Category:The Boys in the Mail Room
From Rocklopedia Fakebandica
Jump to navigation
Jump to search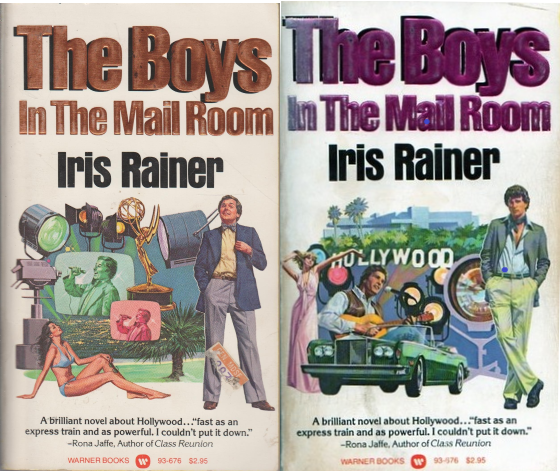 This racy 1980 novel by Iris Rainer Dart about the sleazy world of show business has a number of fake bands. Dart is better known for penning Beaches(1985), which was turned into a successful film starring Bette Midler as C.C. Bloom.
External links
Pages in category "The Boys in the Mail Room"
The following 13 pages are in this category, out of 13 total.